Newsletters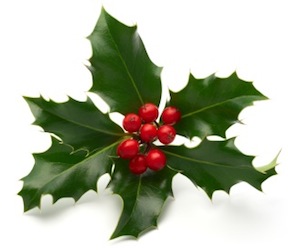 John 10:10 '…I have come that they may have life and that they may have it more abundantly'.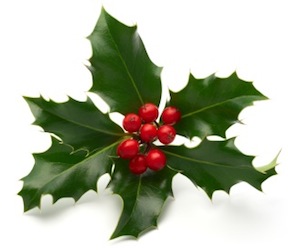 Christmas greetings and love from ourselves, Bob and Mary and our family.
Abundant life in Jesus to every part of you, body, soul and spirit!
Our Highlights in 2012
We're still growing and pleased to be in Jesus!  We've loved BURN worship events this year and the Wembley stadium National Day of Prayer in September.

We've loved family –most of our children are now adults (Dave, Jon and Dolly, Joseph, Esther, Matthew). At home, Vicky is doing GCSE's and Abigail her A levels. Matthew completed A levels and now skypes us from Redding, California where he is at a Bible College. Esther is completing her final year at Glasgow Uni doing English and Drama. Joseph gets married to Emily in April next year! Dave continues in Bristol (See Dave's art work at davebain.com). Jon and Dolly have just moved in to their own flat in Melbourne, Australia. He gave us a surprise visit in June and walked the Pennine Way with Joe. Lots of wisdom, joy and breakthroughs needed for all of us!
Mary discovered she had higher than normal blood pressure this year – please pray for her body to get normal again. Both of us need to get more exercise, enjoy time out and keep eating the right things!
Mary and Abigail helped in an orphanage in Chennai, India in July and had a great mother-daughter experience.
WELCOME NETWORK
Rainham Foodbank was officially launched in May, and so Mary's role as the set-up co-ordinator was complete. It was hard handing this role over but lovely to see the creation of a multicultural team drawn from several churches doing the Foodbank together. Seventy plus households have been helped and prayed for.
Mary now co-ordinates prayer and enjoys helping out from time to time.
We initiated Healing on the Streets in Harold Hill and a good, local mix of Christians have been out twice a month on a Saturday morning, offering to pray for people. Over 170 people have sat down, mostly un-churched, and given God the opportunity to do something in their lives.
We have been encouraging churches to be more welcoming accessible places in the ways they reach out to the whole community, (see welcomenetwork.org if you are interested). A core team is in place and Welcome Network became a registered charitable company this year!

Merry Christmas and a Happy New Year!
Much love in Jesus
Bob and Mary